About This Event
All tickets on the floor & mezzanine are general admission, standing room only. Limited seating will be available on both the floor & mezzanine on a first come, first served basis.
--
This show currently has no COVID safety requirements for attendees. This is subject to change. If this changes we will be sure to update this page as well as notify all ticket buyers via email.
Artist Info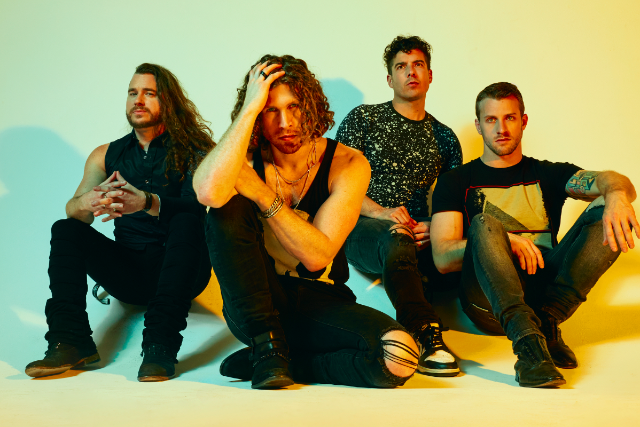 Nothing More
Employing a powerful blend of twisty progressive rock, explosive heavy metal, and soaring, radio-ready alt-rock, hard-hitting, forward-thinking San Antonio-based quartet Nothing More invokes names like , , , , and . Formed around the talents of longtime friends Jonny Hawkins, Daniel Oliver, Mark Vollelunga, and Ben Anderson, the band spent years honing their sound and skills, and sharpening their worldview on the road, adopting a strict D.I.Y. ethic and issuing their music independently. In 2013 they inked a deal with the Eleven Seven Label Group, the home of acts like , ., , and , and released their eponymous debut for the label, along with the fiery first single "This Is the Time (Ballast)," the following year. It proved to be a breakout release for the veteran band, charting well and introducing them to a much wider audience. Led by the single "Go to War," Nothing More returned with their follow-up, The Stories We Tell Ourselves, in September 2017.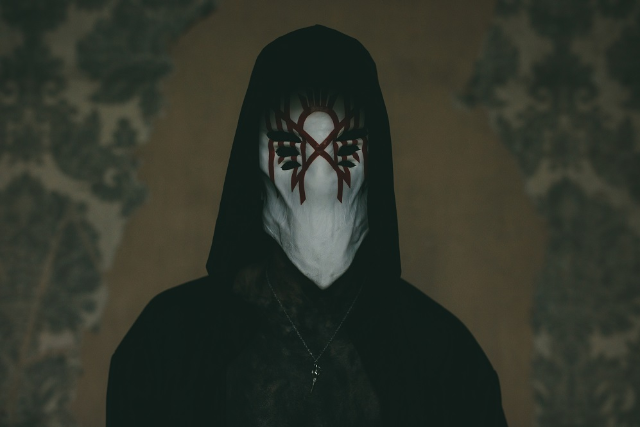 Sleep Token
Sleep Token are a masked, anonymous collective of musicians; united by their worship of an ancient deity crudely dubbed "Sleep", since no modern tongue can properly express it's name.

This being once held great power, bestowing ancient civilisations with the gift of dreams, and the curse of nightmares.

Even today, though faded from prominence, 'Sleep' yet lurks in the subconscious minds of man, woman, and child alike. Fragments of beauty, horror, anguish, pain, happiness, joy, anger, disgust, and fear coalesce to create expansive, emotionally textured music that simultaneously embodies the darkest, and the brightest abstract thoughts. He has seen them. He has felt them. He is everywhere.

Sleep Token, led by the perpetually tormented Vessel, creates music that brings to the fore our most submerged thoughts and feelings, coaxing them from the desolate, terrifying caves of our subconscious mind.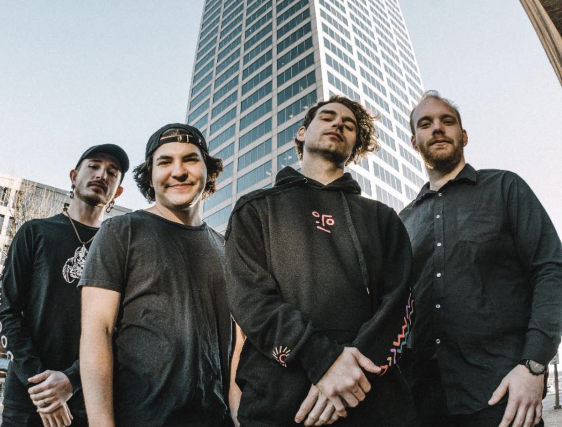 Census
Census is a modern progressive rock band that originated in Jessieville, Arkansas. Current members include Ben Carey (vocals), Bo Sawyer (guitar), Jathan Neider (bass), and Jarrod Ives (drums).

The band's heavy metalcore roots can be observed in their releases "Placebo" (January 2018), "Enigma" (2016), and a seven-track EP titled Peaceseeker (2016). The addition of the track "I Can Feel Eternity" (December 2018), featuring Ben Carey for the first time as lead vocals, marked the band's noticeable shift in genre.

In the spring of 2017, the band was chosen to play So What?! Music Fest through a contest held by festival founder Mike Ziemer.

Census is constantly working to evolve and mature their sound by writing music with purpose and providing others with a platform to be involved.