About This Event
All Ages concert with Tyler Kinch, Hayefield, & Huckleberry Jam.

VIP Meet & Greet
Includes:
1 General admission ticket
Early entry into venue at 6:00 PM
1 Signed Kinch poster
Early access to merchandise sales
2 Song accoustic performance
Access to the private mezzanine with premium views of the stage
Limited first come-first-served-seating on the Mezzanine
Private bar & private restrooms on the Mezzanine
*Mezzanine section is not wheelchair accessible

All tickets on the floor & mezzanine are general admission, standing room only. Limited seating will be available on both the floor & mezzanine on a first come, first served basis.
--
This show currently has no COVID safety requirements for attendees. This is subject to change. If this changes we will be sure to update this page as well as notify all ticket buyers via email.
Artist Info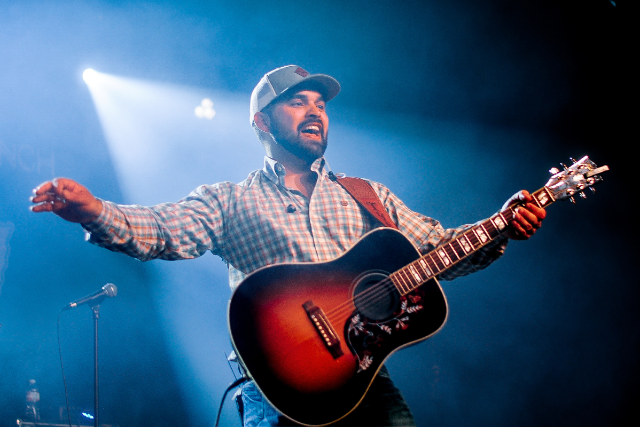 Tyler Kinch
Tyler Kincheloe wouldn't blame you for mispronouncing his name. Hell, only a few guys in his band can spell it correctly. However, for the past ten years, the Arkansas native, has become a family man and built his reputation as a trusted singer, songwriter, and performer. KINCH, the nickname given to him as a kid, has quickly become one of Arkansas' hottest new country artists. Tyler is a hard working, blue collar, veteran, who pours his heart and soul into every lyric he sings and guitar he strums. Due to his rapid success with requests to play larger venues, Kinch has had the opportunity to open for artists like Casey Donahew, Granger Smith, Randy Houser, Justin Moore and others. KINCH AND THE BOYS bring an old school country sound mixed with soul, R&B, and rock influences. If you are looking for the best of the best in country music entertainment, KINCH is clutch.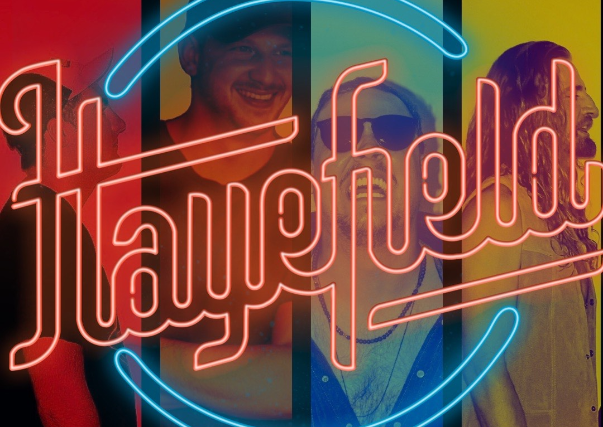 Hayefield
HAYEFIELD brings a new blend of Texas and Tennessee country to the scene. Known for selling bars out of booze and an active live performance, the band combines gritty, Texas red dirt with anthemic Tennessee style choruses. The Arkansas natives were raised smack dab in between the two iconic country music hubs in central Arkansas. Initially formed as a duo (Taylor Hyatt & Trey Lamberth) in 2018, HAYEFIELD expanded a year later with the edition of childhood friends Tyler Haley and Dylan Reed.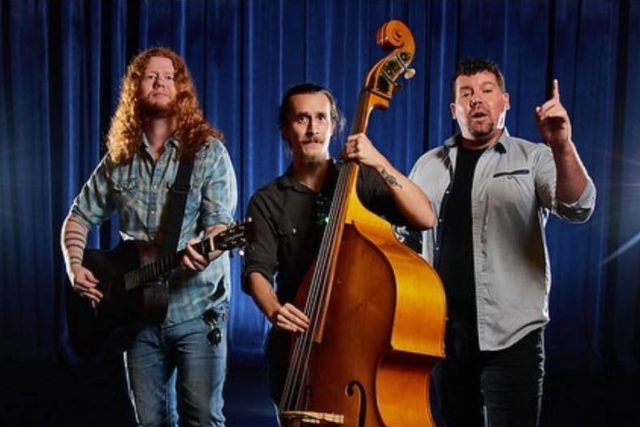 Huckleberry Jam
Country Music Group consisting of Zach McKenzie, Jake Peterson, and Luke Williams