About This Event
Bushwick productions is back with another Event. This event is an all ages hip hop event. Open to the public this will appeal towards a younger and more lively crowd, but any age is welcome to come and have fun.

All tickets on the floor & mezzanine are general admission, standing room only. Limited seating will be available on both the floor & mezzanine on a first come, first served basis.
--
This show currently has no COVID safety requirements for attendees. This is subject to change. If this changes we will be sure to update this page as well as notify all ticket buyers via email.
Artist Info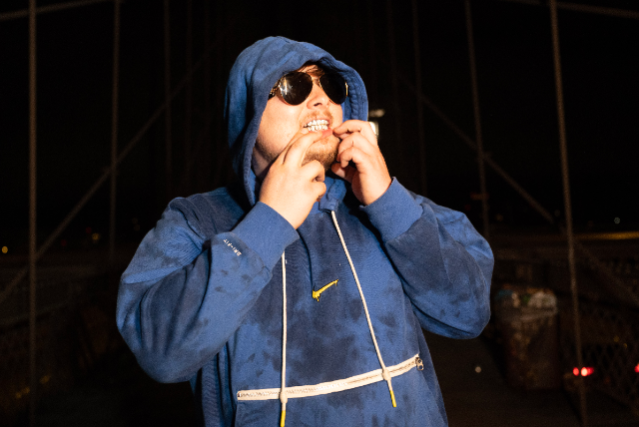 Mooluh
Independent southern Hip-hop artist "Mooluh" is a lyrical rapper from the streets of Hot Springs, Arkansas. At 25 years old, Mooluh is already making strides as a professional in the industry showing evidence of a promising future as an entertainer. He has been actively working in music for over 15 years and as a rapper for the last two. In comparison, his music resonates with hip hop legends like Eminem, 50 Cents, Kevin Gates, and Gucci Mane. His music doesn't sound like anyone else in the industry today. He carries a unique sound that's influenced and shaped by the culture he grew up around in. Currently, Mooluh is focusing on making a profitable first quarter while working on his debut album and future goals to meet within the industry as a professional and connecting to massive and promising projects as a whole.