About This Event
Need an Access Code? Sign up for our newsletter to get new show announcements, exclusive presale codes, rental discounts and more. Sign up HERE.
*Presale codes are usually sent out on Thursdays at 10am as part of our weekly newsletter.

All tickets on the floor & mezzanine are general admission, standing room only. Limited seating will be available on both the floor & mezzanine on a first come, first served basis.
--
This show currently has no COVID safety requirements for attendees. This is subject to change. If this changes we will be sure to update this page as well as notify all ticket buyers via email.
Artist Info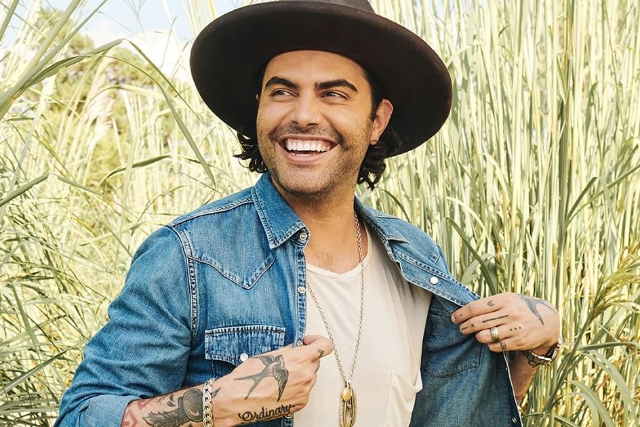 Niko Moon
Sitting across from country singer/songwriter Niko Moon, the words "GOOD TIME" are inescapable, peeking through the threads above his knees. "Good Time" is a track on his forthcoming genre-testing debut EP, a moment he wanted to benchmark with tattoos: "GOOD" on his right leg, "TIME" on his left.

"I always wear holy jeans," Moon explains, "and I'm starting to run out of real estate."

"GOOD TIME" deserved permanent ink, since the phrase is more than just an album title. It's also a way of life for Moon, an adventurous artist, writer and musician with an enduring optimism and a flair for challenging boundaries. That attitude is apparent in the EP, a judiciously layered synthesis of his Georgia roots, pairing Atlanta-bred hip-hop and rural-fed traditional country, two genres that were considered incompatible not that long ago. The EP will be released later this year, but for a sneak preview, "Good Time" and "Drunk Over You" are available now.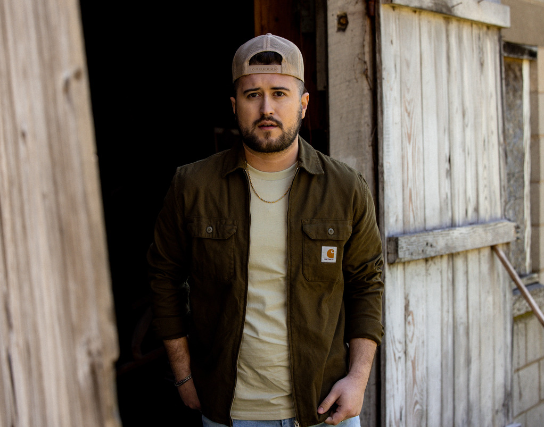 Dylan Schneider
Dylan Schneider is already writing and performing powerfully-gripping material that shows a talent well-beyond his young age. From discovering his connection to music early-on in life, he's continued to blossom as one of today's most exciting future-stars of the country music scene and puts genuine heart & soul, hard-work, and real-emotion into every song.

The reaction to Dylan's music has been incredibly strong and supportive since the launch of his career and it grows rapidly by the day. Through his constant interaction with fans online through social-media, massive hit-counts on viral-videos and a serious dedication to becoming the best version of himself that he can be, Dylan Schneider is proving that an authentic love of the craft can lead to outstanding and extraordinary results.

After breaking-out locally within his hometown in Terre Haute, Indiana, Dylan began to make trips to Nashville to write and record brand-new music for his debut EP, coming out officially on August 19th, 2016. With the lead-single "You Heard Wrong" released on July 29th – the smooth writing & sound of Dylan's original music and modern-day Country-style is sure to make an impact with people of all-ages through its sincere melody and catchy, rhythmic-hooks.

What started out as a boy with big dreams playing seniors residences and local biker bars has turned into a lifelong love and obsession with music. Writing relatable material that people can genuinely connect to, sing-along with and be proud to turn-up on their stereos – the potential of Dylan Schneider is limitless – and with the amount of sincere emotion, heart & soul he puts into his music, his time may have come early, but he's proving his time is truly now.