About This Event
All tickets on the floor & mezzanine are general admission, standing room only. Limited seating will be available on both the floor & mezzanine on a first come, first served basis.
--
PLEASE RIDESHARE - Parking is limited around the venue. We strongly recommend using rideshare apps like Uber or Lyft for transportation to and from the venue. There is a designated rideshare pick up / drop off location near the entrance for your convenience.

Need an Access Code? Sign up for our newsletter to get new show announcements, exclusive presale codes, rental discounts and more. Sign up HERE.

*Presale codes are usually sent out on Thursdays at 10am as part of our weekly newsletter.
This show currently has no COVID safety requirements for attendees. This is subject to change. If this changes we will be sure to update this page as well as notify all ticket buyers via email.
Artist Info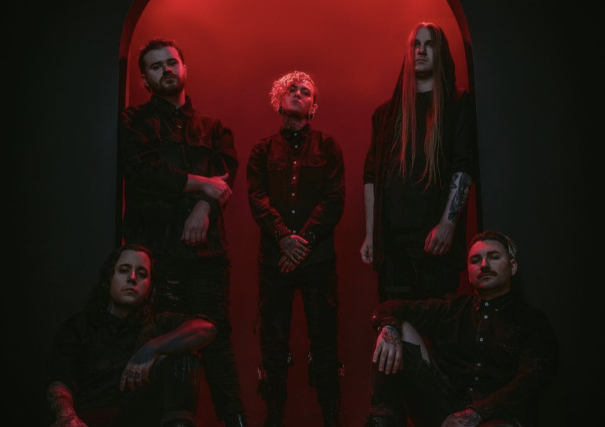 Lorna Shore
For LORNA SHORE, the triumvirate of songs at the heart of "…And I Return to Nothingness" are nothing short of an exorcism – and a plunge into something darker. From orchestral passage that opens the EP's title track, straight into a bombast of blackened intensities and rampaging grandeur, these New Jersey-born extremists are back with their new frontman Will Ramos, rising from the askes like a phoenix. Reborn and sworn to the dark. A coming fire that even the LORNA SHORE faithful will be stunned by. As the world locked down in 2020, LORNA SHORE plunged deeper into the creative instincts that initially made them a fixture in the extreme metal scene with landmark albums: 2015's "Psalms" and 2017's "Flesh Coffin". Since then, they've twisted together influences and ideas ranging from the symphonic grimness of European black metal to death metal's complex fatal sonic formulas and hardcore's aural intensities. What LORNA SHORE arrived at was a new level of blackened technicality and the next step in their darkside journey. Embellished with artwork by noted Polish painter Mariusz Lewnadowski (Bell Witch, Fuming Mouth) "…And I Return to Nothingness" reaffirms LORNA SHORE's creative focus and intensity. The EP's three tracks: "To the Hellfire", "Of the Abyss" and the title track are proof that LORNA SHORE isn't just continuing their fiery legacy. They're reigniting it and spectacularly setting their very legacy ablaze.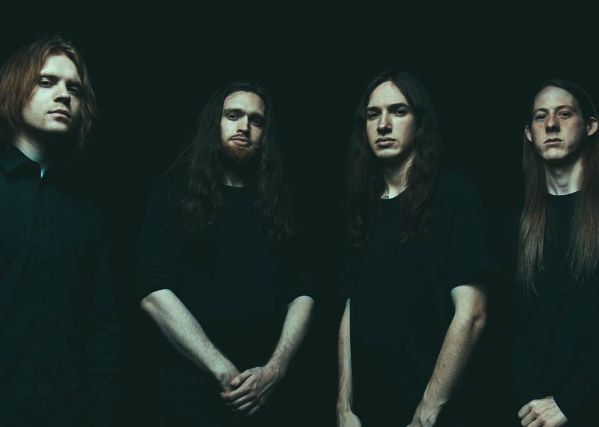 Shadow of Intent
Shadow of Intent is an American metal band based in New England originally formed by Ben Duerr and Chris Wiseman in 2014. The band has released four albums independently since inception, including Primordial (2016), Reclaimer (2017), Melancholy (2019) and very recently their latest work Elegy (2022), which charted on Billboard at #4 Top New Artist Albums, #6 Current Hard Music Albums, and #16 on Current Rock Albums and Current Digital Albums.
The band name and lyrics were originally derived from lore from the Halo franchise and since then the band's subject matter has become more dark and personal, focusing on the many evils in the world, whether myth or real-life events. Different genres of metal including death metal, black metal, symphonic metal, progressive metal, and metalcore are blended masterfully to create the unique sound that is Shadow of Intent. Since their first live show at the end of 2017, Shadow of Intent have embarked on several US tours with bands such as Cannibal Corpse, The Black Dahlia Murder, Whitechapel, Carnifex, Fleshgod Apocalypse, Born of Osiris, Despised Icon, and more. The band's lineup today consists of Ben Duerr (Vocals), Chris Wiseman (Guitar, Vocals, Keyboards), Bryce Butler (Drums) and Andrew Monias (Bass).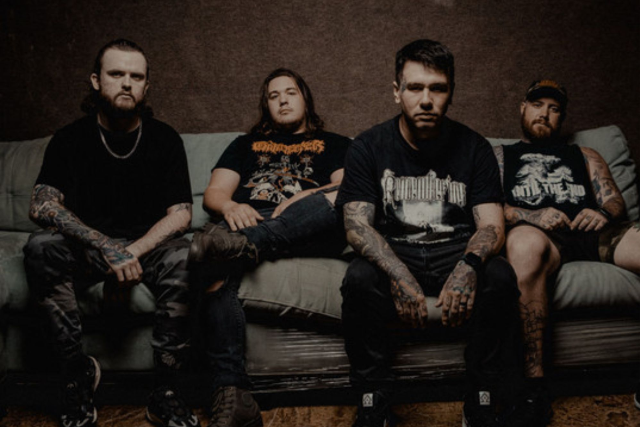 Bodysnatcher
An epically unashamed demonstration of aggression, Bodysnatcher's music is dark, furious, and threatening. It's a sound born from the burden of struggle and an unwavering commit- ment to continued survival against all obstacles. Bodysnatcher put the "core" back in Death- core.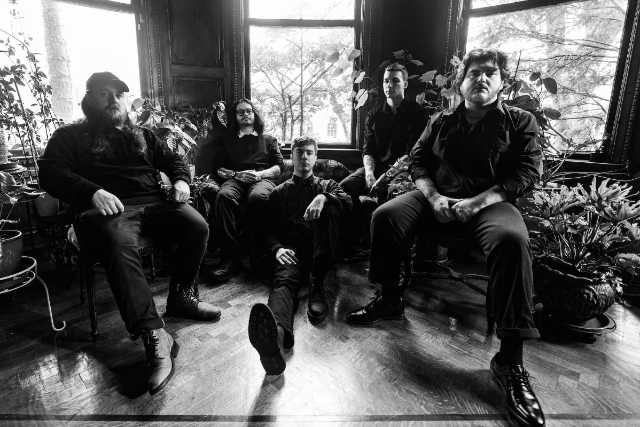 Boundaries
5 piece hard band from Connecticut.