About This Event
The Let The Music Speak Showcase will feature 1 night of exhilarating entertainment featuring DJ Tee Rose of Dallas, Texas curating the playlist for the night. Saxophonist Phillip Mouton will please the crowd with his rich sounds, and finally, Arkansas' R&B-Soul artist CODĒ! will headline the night with his unforgettable fusion of master-class Soul and modern R&B music. CODĒ! will perform some of his originals as well as pay homage to other great R&B-Soul artists.

VIP
Includes:
- Early Entry
- Floor Seating
- VIP Bar Access
- Meet & Greet with artist
- VIP Laminate
- Signed Photo
--
PLEASE RIDESHARE - Parking is limited around the venue. We strongly recommend using rideshare apps like Uber or Lyft for transportation to and from the venue. There is a designated rideshare pick up / drop off location near the entrance for your convenience.
This show currently has no COVID safety requirements for attendees. This is subject to change. If this changes we will be sure to update this page as well as notify all ticket buyers via email.
Artist Info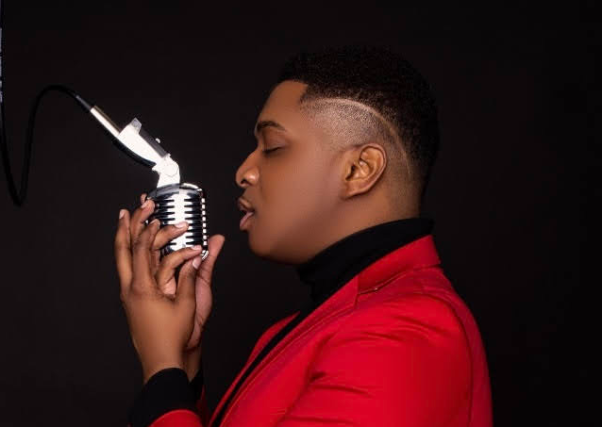 CODĒ!
As a singer, songwriter, and producer, CODĒ! has developed a signature fusion of master-class Soul and modern R&B music. Born Cody Jefferson in southern Arkansas, CODĒ! made his musical debut in the church, singing along with his mother and grandmother. At age 8, he began writing and recording his own music and eventually released his first collection of Gospel recordings. At the age of 10, he began winning numerous talent show competitions and started appearing in a host of concerts. At the age of 18, after a talent show win, he gained the opportunity to be the opening act for Country music stars Easton Corbin and Logan Mize.

Inspired by legends such as Al Green, Bee Gees, Marvin Gaye, Aretha Franklin, Luther Vandross, and Stevie Wonder, CODĒ! honed his skills to perfect a unique, yet soulful tone. After "twenty-plus years of rehearsal," he jokingly utters, CODĒ! officially launched his record label, UNDERESTIM8TED PRODUCTIONS. Alongside Arkansas-based producer Dondrae Vinson a.k.a "FEROCIOUS" of FEROCIOUS PRODUCTIONS, CODĒ! released his debut R&B album, MORE THAN I KNEW, in 2021. He found success with his 2021 debut release, which earned him the title of 2021 Male R&B Vocalist of the Year at the Arklatex Honor Awards. After this win, he began working on his sophomore R&B album "The Sides of Love"; to be released in 2023.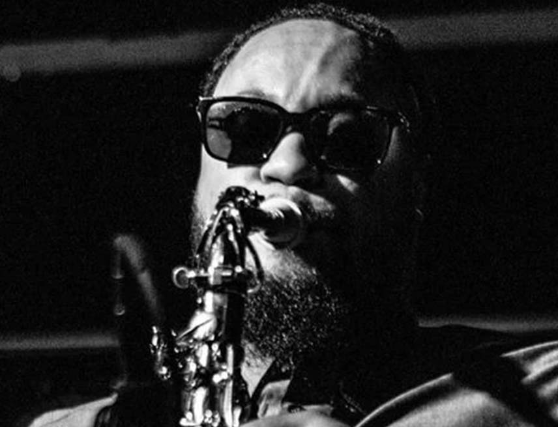 Phillip Mouton
TrapJazz was created by Phillip Mouton and Quincy Watson, TrapJazz, in a short version, is a hybrid—a cultural bridge between the old and the new of hip hop and Jazz with a rich Southern roots feel. All the elements of current Trap music are present, with performing musicians displaying their musical talents. 
 Let's be honest for a second here–true hip-hop is dead! So now with a new generation of listeners, the popular form of rap music has transformed into Trap music. Trap music is a genre that our youth and adult hip hop listeners are using to express the current struggle of African Americans, but Americans in general. Historically, music has addressed the issues of the time(s). Musically, Trap music is characterized by a distinct beat with a southern flair, and that influence has taken over the world.