About This Event
All tickets on the floor & mezzanine are general admission, standing room only. Limited seating will be available on both the floor & mezzanine on a first come, first served basis.
--
PLEASE RIDESHARE - Parking is limited around the venue. We strongly recommend using rideshare apps like Uber or Lyft for transportation to and from the venue. There is a designated rideshare pick up / drop off location near the entrance for your convenience.

Need an Access Code? Sign up for our newsletter to get new show announcements, exclusive presale codes, rental discounts and more. Sign up HERE.

*Presale codes are usually sent out on Thursdays at 10am as part of our weekly newsletter.
Artist Info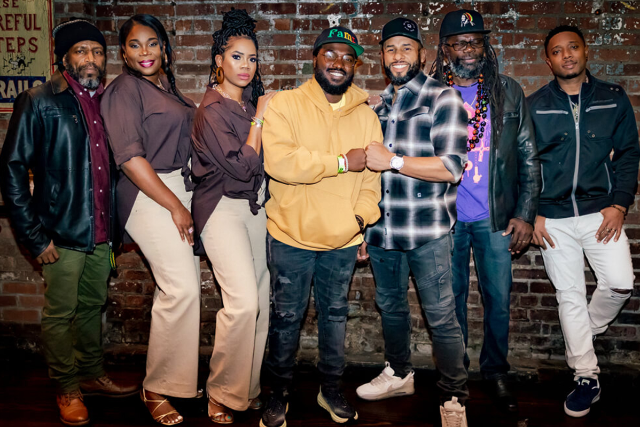 The Wailers
The Wailers are a rare breed of musicians who have earned their place in the annals of music history. Their culture-defining music, embodying the spirit of the 70s reggae movement, has left an indelible mark on the industry.
Experience the magic of their timeless classics and incredible cuts from Bob Marley's vast repertoire in a set that is truly unforgettable. Under the guidance of Aston Barrett Jr, son of the legendary "Familyman", The Wailers continue to preserve the legacy of their iconic sound.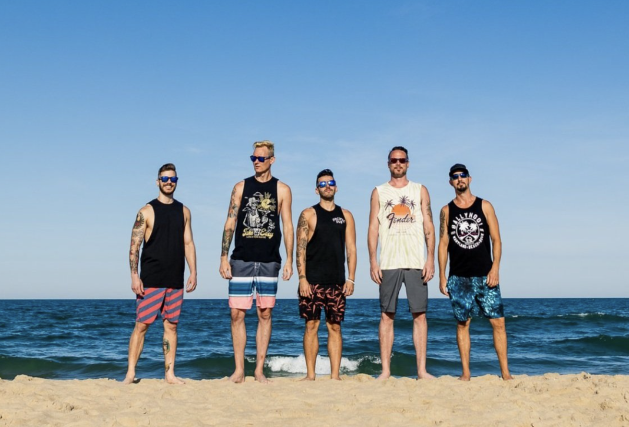 Ballyhoo!
Formed in Aberdeen, MD reggae-pop band BALLYHOO! have crafted a sound distinctly their own. The band has supported for 311, Pepper, Slightly Stoopid, Matisyahu, The Dirty Heads, and more. They are a rock band with punk energy and pop reggae grooves. These road dogs have tirelessly toured coast-to-coast taking their music to the people. Composed of 3 members, lead singer and guitarist, Howi Spangler, has a reputation for mixing slick lyrics with his smooth but powerful voice. Drummer Donald Spangler lays out the hard-hitting beats, which are underlined by JR Gregory's funky and witty bass lines. Scott Vandrey layers in the finishing touches to the band's signature sound on keys. In 2011, after concluding the Last Calls and Liabilities tour with respected contemporaries, Pepper, they were honored with being included on the ever-popular Hollister Holiday Playlist. They were listed on MTV's Top 100 Bands to Watch and even featured 2 downloadable songs on the popular video game ROCK BAND. BALLYHOO! released their 5th studio album Pineapple Grenade on June 25th 2013. It broke through the Billboard Top 200 at #189 as well as reaching #4 Billboard Heatseekers and #5 at iTunes Alternative charts. Tour highlights include the 2011 311 Pow Wow Festival, the 2012 and 2013 311 Caribbean Cruise, Bamboozle 2012, 2012 Charm City Music Festival, 2013 Cali Roots Festival & the entire 2012 Vans Warped Tour.