About This Event
All tickets on the floor & mezzanine are general admission, standing room only. Limited seating will be available on the Mezzanine on a first come, first served basis.

--
PLEASE RIDESHARE - Parking is limited around the venue. We strongly recommend using rideshare apps like Uber or Lyft for transportation to and from the venue. There is a designated rideshare pick up / drop off location near the entrance for your convenience.
Artist Info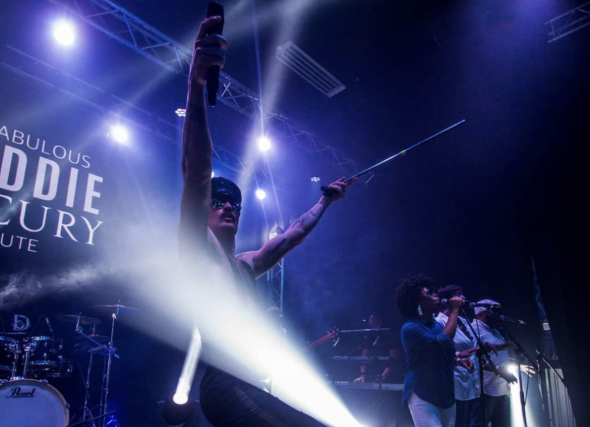 The Fabulous Freddie Mercury Tribute
Drummerboyinfinity presents one of the world's most spot-on presentations honoring the late great FREDDIE MERCURY of the super group "QUEEN". Randall Shreve portrays Freddie Mercury like no other. From his looks, charisma, vocals ora...Randall brings to life the genius that is Mercury in every way. Prepare yourself to be totally blown away by the music, pageantry and vocals unrivaled in the United States.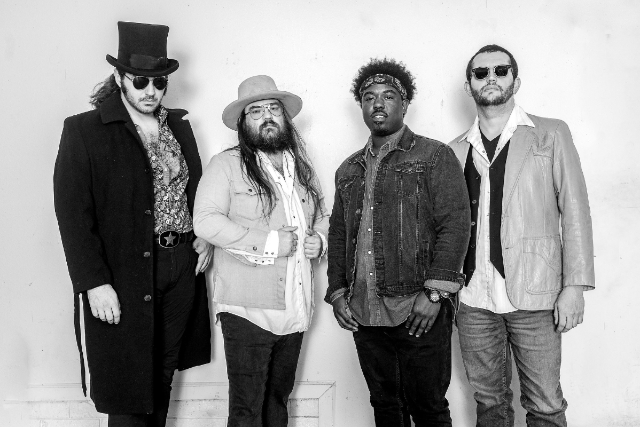 deFrance
"Long live rock & roll" is more than just a motto for the band deFrance. It's a way of life and a way of consciousness; like the summoning of ancient nobility, it's the mantra that's been tattooed on the soul of singer, songwriter, guitarist, and founder, Drew deFrance.
deFrance formed from the muddy banks of the Ouachita River in the vest pocket town of Camden, Arkansas. Called the "hardest working band in Arkansas," the band has racked up more than 600 shows and thousands of fans from the proven grassroots method of endlessly working on the road since their formation in 2015. deFrance calls Little Rock, Arkansas, home but these road warriors carry their modern take on classic rock & roll across the world, having performed shows at legendary venues including Montreux Jazz Festival, Whisky A Go Go, and their hometown Verizon Arena in North Little Rock. The band's technical prowess and deliverance of a truly pure rock & roll sound has been recognized with support opportunities for Foghat, Bon Jovi, Deep Purple, ZZ Top, Whiskey Myers, Robert Randolph, Shooter Jennings, Morris Day & The Time, Kenny Wayne Shepherd, and Living Colour, among others.
Please enjoy, listen loud, and stay tuned... a LOT more is soon to unfold!