About This Event
All tickets on the floor & mezzanine are general admission, standing room only. Limited seating will be available on both the floor & mezzanine on a first come, first served basis.
--
This show currently has no COVID safety requirements for attendees. This is subject to change. If this changes we will be sure to update this page as well as notify all ticket buyers via email.
Artist Info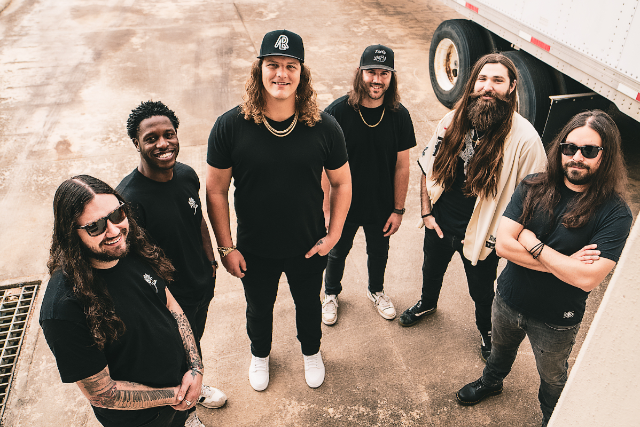 Pecos & The Rooftops
Pecos & the Rooftops are a close knit group of friends from northeast Texas that came together while in college in Lubbock. The band is Pecos Hurley (Vocals/Acoustic Guitar), Brandon Jones (Rhythm Guitar), Zack Foster (Lead Guitar), Kalen Davis (Bass), and Kade Trentham (Drums).
 Their latest E.P. "Red Eye" released January 24, 2020.