About This Event
All tickets on the floor & mezzanine are general admission, standing room only. Limited seating will be available on both the floor & mezzanine on a first come, first served basis.
--
This show currently has no COVID safety requirements for attendees. This is subject to change. If this changes we will be sure to update this page as well as notify all ticket buyers via email.
Artist Info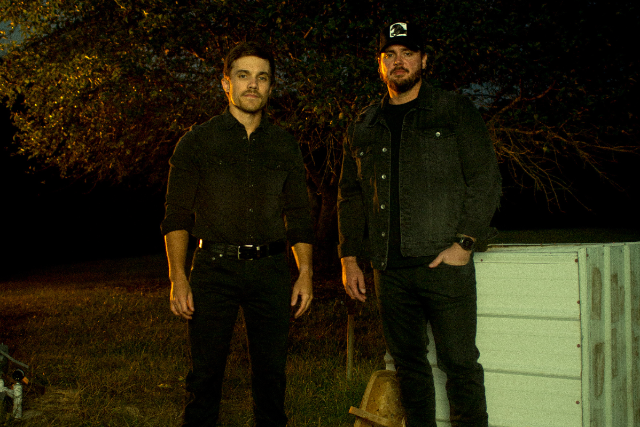 Muscadine Bloodline
There's a new force making major waves in country music, Muscadine Bloodline. Proud natives of Mobile Alabama, Gary Stanton and Charlie Muncaster started Muscadine Bloodline in early 2016. From the first time they took stage, Nashville started talking... so now, with two Billboard charting critically acclaimed EP's under their belt, it's no surprise the rest of the music world is quickly catching on. The duo's reputation for high-energy live experiences has resulted in a schedule full of shows spanning from coast to coast. Charlie's contemporary vocals complimented by Gary's harmonies and masterful guitar licks make MB a powerfully refreshing mix of talent, passion and unfiltered authenticity. Infamously undaunted by the big stage, their sound intertwines the brash irreverence of early southern rockers with the seductive quality of 90s country love songs. Captivating hooks heard in songs like "Movin' On" and the aggressively anthemic "WD-40" stand as a testament to MB's wide ranging music-making capability. Every song and every show is a moving experience but at the same time, unmistakably Muscadine Bloodline.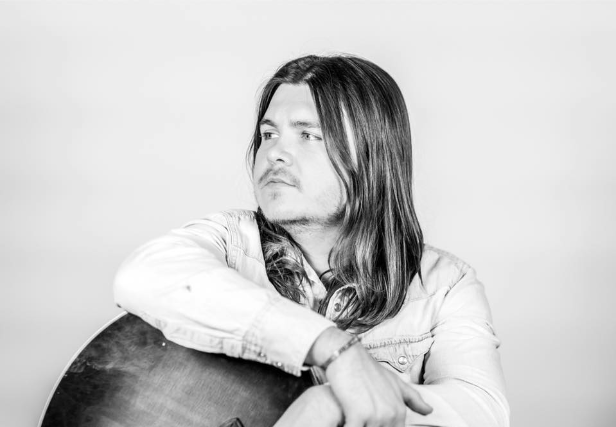 Ben Chapman
Originally from LaFayette, GA, Ben Chapman is a Nashville-based artist/songwriter who has garnered early attention for his soulful voice and country-blues guitar playing. He is heavily influenced by the sounds of the 70's, pairing groove-driven music of bands like the Allman Brothers with compelling, pithy lyrics akin to those of Guy Clark and Roger Miller, cooking up a tasty serving of country jam band ear candy. Playing bars across North Georgia since he was 17, Ben has always considered himself to be an old soul in a new age of country music. Since moving to Nashville, he has attracted a crowd of supporters from seasoned songwriters/artists to industry executives to promising up-and-comers alike, now finding himself at the center of the wheel that seems to be defining the next wave of "cool kid" coming out of Music City. Writing with highly revered songwriters and artists like Brent Cobb, Hillary Lindsey, Hailey Whitters, Jaren Johnston (The Cadillac Three), Lainey Wilson, and Marcus King, Chapman recently signed his first publishing deal with hit songwriter Hillary Lindsey (Dierks Bentley, Little Big Town, Miranda Lambert) under her new publishing company Hang Your Hat Music, a co-venture between Lindsey and Concord Music.
Produced by Jake Gear (Hailey Whitters, Flatland Calvary) expect Ben's first release "Hippie Speedball" in August 2021.