About This Event
All tickets on the floor & mezzanine are general admission, standing room only. Limited seating will be available on both the floor & mezzanine on a first come, first served basis.
--
This show currently has no COVID safety requirements for attendees. This is subject to change. If this changes we will be sure to update this page as well as notify all ticket buyers via email.
Artist Info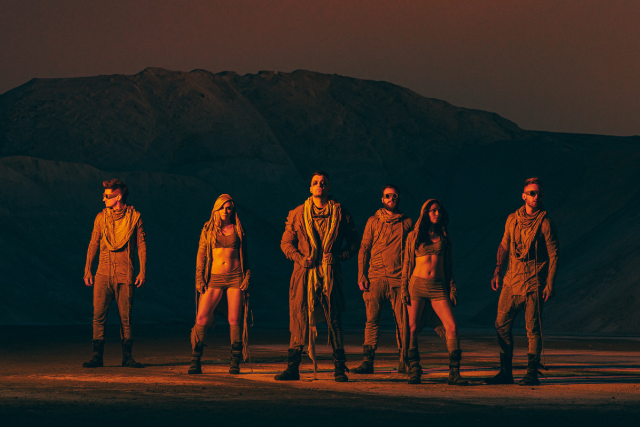 Starset
The appeal of a digital lifestyle was too much for us. We gave in. The convenience was irresistible. Harmless at first, the NewWest's patented BMI implants improved every aspect of our daily lives. We synthesized and curated our identities, and established new and improved individuality. Our BMI-enhanced identities defined a generation. But eventually, our synthetic lives were not enough. There was an irresistible temptation to experience the lives of others. STARSET's fourth studio album HORIZONS finds us in the endless exploration of the vast expanse of alternate and parallel identities. Unbound by our human form, we look ahead, beyond multiple HORIZONS, to explore life in endless variations.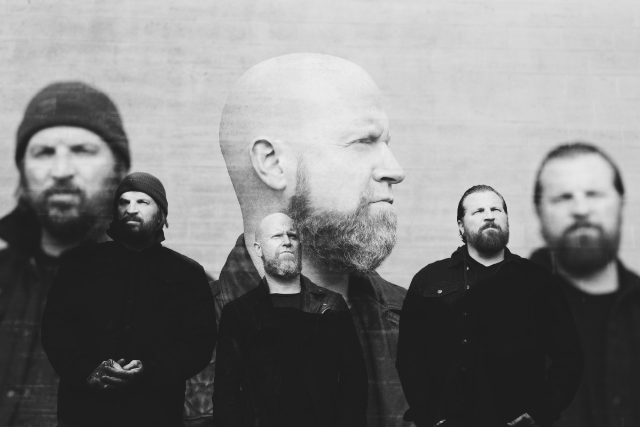 Red
Since bursting on the scene with the breakout single "Breathe Into Me" and album "End of Silence" (2006), both certified gold, Grammy nominated band RED have built a career on more than music. Blending Nu-metal and Alternative hard rock with elements of classical and orchestral, the RED sound begs for a visual representation of matching scope, something the band never fails to deliver. The result is an intense emotional connection with a global audience. In their career, the band has headlined, co-headlined, and appeared on many major festivals sharing stages with Breaking Benjamin, Staind, Nine Inch Nails, 3 Doors Down, Seether, Papa Roach, Chevelle, Sevendust, Creed, and more. The band's career achievements include over 2 million albums sold and numerous top 10 radio singles. The band released their most recent album, "Declaration", in April of 2020 and plan to release new music and tour extensively in 2022. www.thebandred.com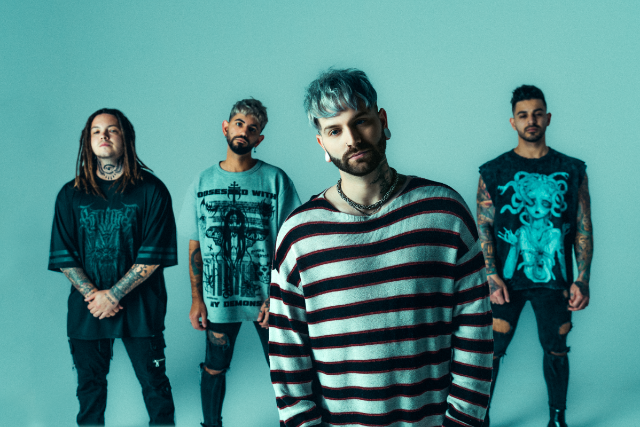 Fame On Fire
Fame On Fire is genre-defying and pushing the boundaries of rock, hip hop, and heavy music, by unapologetically being themselves. Unpretentious, honest, and boldly brash, Fame On Fire has delivered a diverse, energetic, and emotionally-wrenching collection of songs for their debut album, LEVELS. Holding multiple meanings, LEVELS, is both about going through the motions of life, the various levels, ups and downs that all people can relate to, and about the quest to level-up and continue to progress and move forward. This dichotomy defines a band that is not willing to stand still or be complacent, but one that continuously tries to evolve their sound and craft.
Leaving absolutely nothing on the table, Fame On Fire self-produced, tracked, and mixed the album on their own, in the studio they built, laboring over every lyric, chord, beat, and riff, and painstakingly polishing every track. On "Her Eyes" - the band's first #1 song on Sirius XM Octane - singer Bryan Kuznitz explores the turmoil of surviving an emotionally abusive relationship with the brutal honesty of someone who wants to push through any challenge and remains hopeful in getting to the other side.
It is this hopefulness that ultimately prevails in an album that doesn't shy away from themes of anguish, loss, and toxicity in relationships and life. Whether it be fighting demons and breaking out of the internal prison of the mind in "HEADSPACE FT. POORSTACY" or swimming consciously through a downward spiral in "Down," Fame On Fire paints a visceral portrait of the uneven journey of life that we all go through and that we can all get through together. Through the darkness comes a flicker of hope that shines through to a new day.
With LEVELS, Fame On Fire set out to show how important music is for the band and their fans. According to guitarist, Blake Saul, "Our band exists because all of us grew up together and we each found our own ways to music, which is living and breathing inside of us." LEVELS proves that Fame On Fire is ready to help define a new era of rock music. Just don't call Fame On Fire a cover band.
Fame On Fire
is: Bryan Kuznitz (Vocalist), Blake Saul (Guitarist), Alex Roman (Drummer), Paul Spirou (Bassist)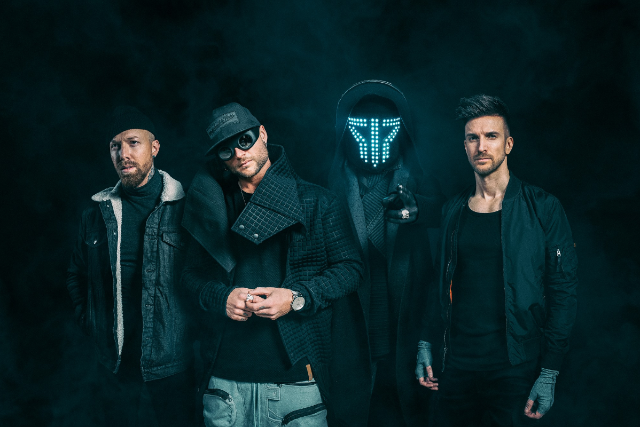 Smash Into Pieces
LATEST NEWS; A Shot in the Dark out now! THIS IS SMASH; With 6 released albums, 300+ million streams on Spotify and 150+ million views on YouTube - Smash Into Pieces have evolved into one of the fastest rising Scandinavian alternative-rock bands to this date. It all started back in 2009 when the very different but unique personalities found each-other for the first time. Benjamin "Banjo" Jennebo (guitar): Born to entertain and easy to like. Per Bergquist (guitar): The mastermind with a fetish for details. Chris Adam Hedman Sörbye (vocals): The man with titanium vocal cords. APOC (drums): Having the skills of a superhero, DJ and drummer combined, he is the leader of Smash! These 4 unique characters together creates the SmashSound that is best being described as a mix between raw rock, electro and pop. Lets call it Electro Rock! In 2020 Smash released an important concept album, the beginning of a story that is best described through a series of music videos that would reveal a world, a digital world - the world of Arcadia! In 2021 Smash Into Pieces released their sixth studio album A New Horizon and with it they closed the Arcadia story. The latest singles Deadman, Vanguard and A Shot In The Dark marks the beginning of a new era and later this year Smash is joining forces with Within Temptation & Evanescence in Europe during the "Worlds Collide Tour". Nothing can stop the Smash-train!