About This Event
This show currently has no COVID safety requirements for attendees. This is subject to change. If this changes we will be sure to update this page as well as notify all ticket buyers via email.
Artist Info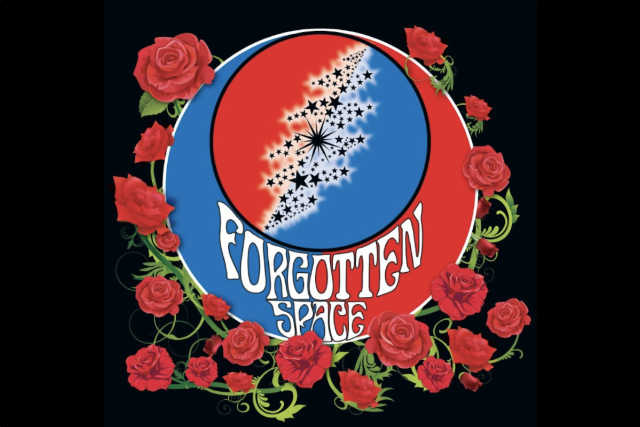 Forgotten Space - Grateful Dead Tribute
FORGOTTEN SPACE is Texas's premier Grateful Dead tribute band, comprised of five inspired musicians with a deep respect and understanding of the rich, diverse Grateful Dead songbook. Formed in 2006, this nationally touring group has continuously grown in both its popularity and repertoire, maintaining over 230 Grateful Dead songs in their active rotation. All the while, they have meticulously bridged the gap between recreating the sound and feel of the Grateful Dead experience with finding the balanced, tasteful space to express their own individual musical identities. Their clear penchant for fearless improvisation, coupled with their tireless, energetic approach to Dead music packs the dance floor with audiences ready to "go on the ride". Add to that a willingness to explore arrangements from all eras of the Grateful Dead's thirty year body of work, and you end up with an all out, explosive mixture of good vibes, endless dance party, and deep space musical exploration which engages Deadheads and non-Deadheads alike.