About This Event
Artist Presale: Monday, January 30th, 2023 @ 2pm CST
Spotify Presale: Tuesday, January 31st, 2023 @ 12pm CST
The Hall Presale: Wednesday, February 1st, 2023 @ 10AM CST
All Presales End: Thursday, February 2nd, 2023 @ 11pm CST

Doors: 7:00 PM

All tickets on the floor & mezzanine are general admission, standing room only. Limited seating will be available on both the floor & mezzanine on a first come, first served basis.
--
PLEASE RIDESHARE - Parking is limited around the venue. We strongly recommend using rideshare apps like Uber or Lyft for transportation to and from the venue. There is a designated rideshare pick up / drop off location near the entrance for your convenience.

Need an Access Code? Sign up for our newsletter to get new show announcements, exclusive presale codes, rental discounts and more. Sign up HERE.

*Presale codes are usually sent out on Thursdays at 10am as part of our weekly newsletter.
This show currently has no COVID safety requirements for attendees. This is subject to change. If this changes we will be sure to update this page as well as notify all ticket buyers via email.
Artist Info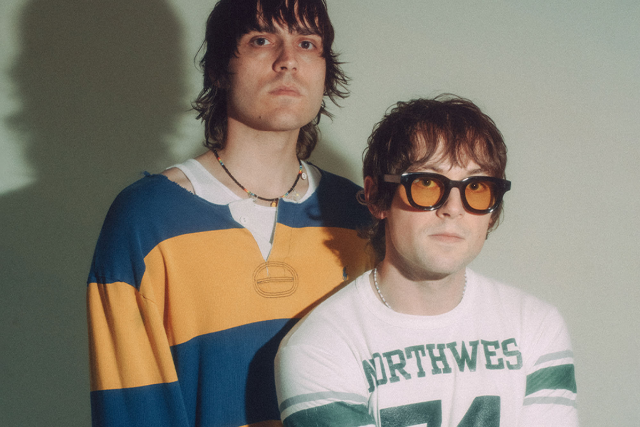 joan
Making mellow pop with an earnest spirit and glistening '80s new wave and '90s R&B-influenced production, joan is the duo of Alan Thomas and Steven Rutherford. Their first EP, portra, arrived in 2018, drawing favorable comparisons to the 1975 and LANY. They have continued to evolve, embracing a vibrant blend of classic boy band and contemporary pop sounds, as on 2020's Cloudy and 2021's dual Hi and Bye EPs. They also paired with singer Josie Dunne for the moody 2022 single "Point."

Both natives of Little Rock, Arkansas, Thomas and Rutherford met when their prior bands shared stages in town. They began writing together in 2016. The duo's debut as joan, "Take Me On," appeared early in 2017 and was followed midyear by "Love Somebody Like You" and in December by "Tokyo." Sticking to a consistently mechanical sheen, sentimental tone, and yearning vocal delivery, "I Loved You First" was released in March 2018, shortly before they kicked off a string of U.S. tour dates in support of Geographer. Featuring two versions of "Take Me On," their first EP, portra, arrived that July.

After partnering with indie label SNAFU Records, they were back with more songs in 2019, including "Drive All Night" and "One More Touch." A move to Photo Finish Records resulted in the EP Cloudy in mid-2020. The following year saw the duo release the companion Hi and Bye EP's, which found them exploring themes of falling in love (Hi) and heartbreak (Bye). More singles arrived in 2022, including "Don't Wanna Be Your Friend" and "Point" with Josie Dunne. - from AllMusic.com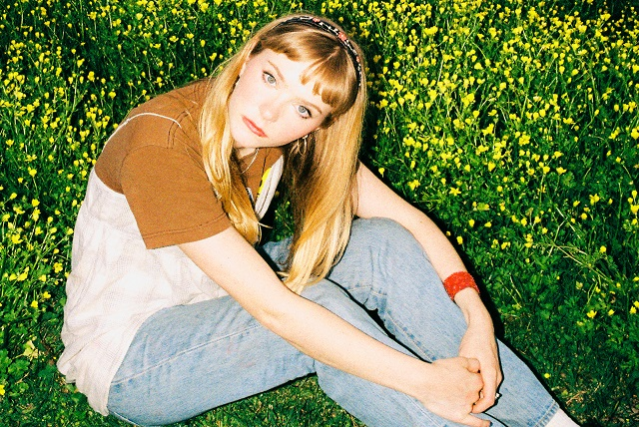 Harriette
Harriette is a 23-year-old singer-songwriter born in Texas. Now based in Brooklyn, she has created a signature DIY indie pop sound with her single "at least i'm pretty" which has already amassed over 50 million streams.

Her debut single's success has paved the way for her upcoming EP "I Heart the Internet," which will be released April 2023.