About This Event
All tickets on the floor & mezzanine are general admission, standing room only. Limited seating will be available on both the floor & mezzanine on a first come, first served basis.
--
This show currently has no COVID safety requirements for attendees. This is subject to change. If this changes we will be sure to update this page as well as notify all ticket buyers via email.
Artist Info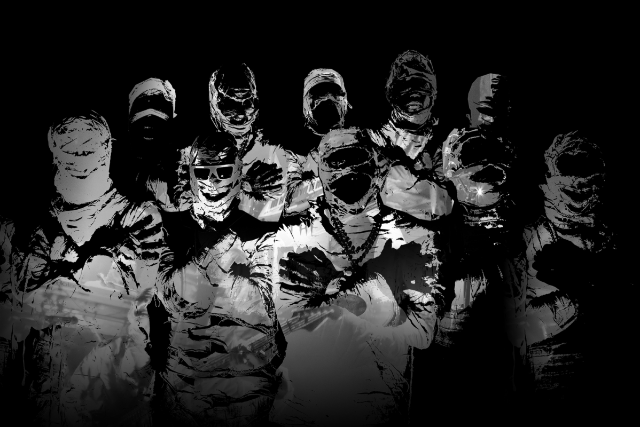 Here Come the Mummies
Cursed after deflowering a great Pharaoh's daughter (or daughters), Here Come The Mummies (HCTM) have been delivering their brand of Terrifying Funk from Beyond the Grave since the year 2000 AD. Some say they are reincarnated Grammy winning studio musicians, some say their internal organs still lay in clay pots back in Egypt. Regardless, HCTM's mysterious personas, cunning song-craft, and unrelenting live show will bend your brain, and melt your face. Maybe that's why the ladies (and some dudes) can't stop losing their minds over these mayhem-inducing mavens of mirth.
HCTM is:
Mummy Cass - guitar, vocals
Eddie Mummy- drums, vocals
K.W. TuT- bass, vocals
Spaz- keys, vocals
The Pole!- bass
Midnight Mummy- bari & tenor sax, keys, percussion, talk box, vocals
Dr. Yo- saxes, vocal, tambo & "yeahs!"
The Flu- alto sax, clarinet, flute
Mummy Rah- tenor sax
"H-POD" (High Priest of Death)- trumpet
Saxsquatch
Believe in yourself even when no one else does.