About This Event
All tickets on the floor & mezzanine are general admission, standing room only. Limited seating will be available on both the floor & mezzanine on a first come, first served basis.
--
This show currently has no COVID safety requirements for attendees. This is subject to change. If this changes we will be sure to update this page as well as notify all ticket buyers via email.
Artist Info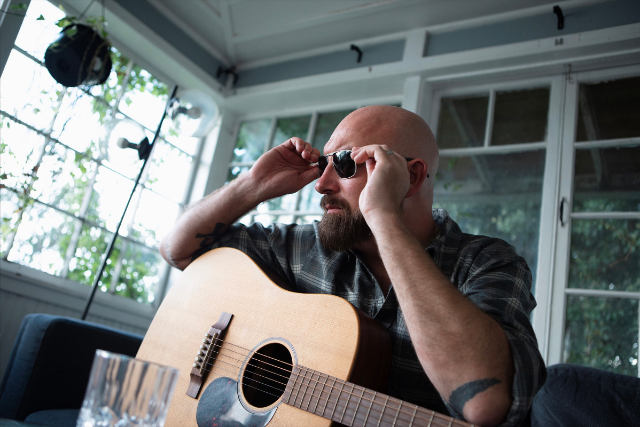 Corey Smith
Smith has amassed an unfailingly devout fan base, not only in his native Southeast region, but all around the nation, simply by telling it the way it is. He has released 10 albums—including 2011's Top 20 release The Broken Record. Corey has written every word on every album himself and he produced 9 out of 10 of the records. In Summer 2015, Corey teamed up with producer Keith Stegall (Alan Jackson, Zac Brown Band) for his album, "While the Gettin' Is Good," which was released on Sugar Hill Records. Smith's concerts, which were documented on his last live record, Live in Chattanooga, regularly sell out, with audiences singing along to such fan favorites as the coming-of-age anthem "Twenty-One," the nostalgic time warp "If I Could Do It Again" and the group hug "I Love Everyone." Corey consistently tours, hitting around 120 dates per year and has begun releasing singles from his upcoming project, the Great Wide Underground.