About This Event
All tickets on the floor & mezzanine are general admission, standing room only. Limited seating will be available on both the floor & mezzanine on a first come, first served basis.
--
PLEASE RIDESHARE - Parking is limited around the venue. We strongly recommend using rideshare apps like Uber or Lyft for transportation to and from the venue. There is a designated rideshare pick up / drop off location near the entrance for your convenience.

Need an Access Code? Sign up for our newsletter to get new show announcements, exclusive presale codes, rental discounts and more. Sign up HERE.

*Presale codes are usually sent out on Thursdays at 10am as part of our weekly newsletter.
Artist Info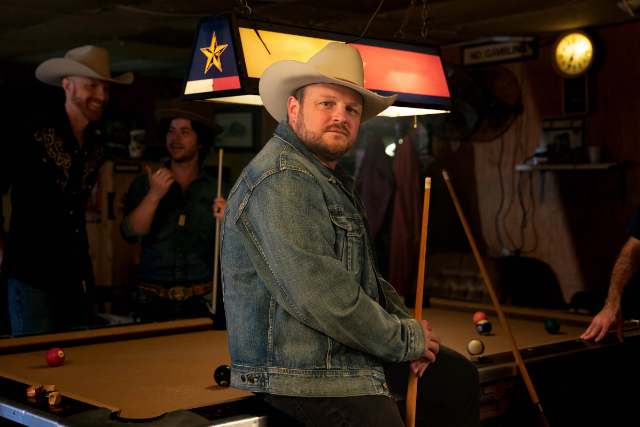 Josh Abbott Band
A staple in the Texas music scene since forming in 2006 at Lubbock's Texas Tech University. Josh Abbott Band has weathered many storms together including divorces, burying their fathers, the Route 91 Harvest shooting and a pandemic. Country fans have been singing JAB songs for more than a decade already. The seven-piece group's relentless on-stage attitude quickly made it a successful touring act, building out from a Texas band to a regional act to a national crew with a devout following from coast to coast. Concurrently, JAB developed its own label, Pretty Damn Tough Records, before that was an accepted practice in country circles. Two of their projects, Small Town Family Dream and Front Row Seat, scored top 10 debuts on the Billboard country albums chart, while five titles cracked the Billboard country singles lists, including a pair -- "Oh, Tonight" with Kacey Musgraves; and "Wasn't That Drunk," with Carly Pearce -- that represented their first chart appearances. Led by the true-to-life cycles in Abbott's life, Abbott ambitiously documented the dissolution of first marriage in Front Row Seat. And the expansive Until My Voice Goes Out, recorded as Abbott tended to an ailing father, mixed elegant strings and a Memphis-tipped horn sound. In 2020 JAB released their 6th studio album The Highway Kind, the band's follow-up to 2017's string and horn-infused Until My Voice Goes Out, the uplifting 10-track album was recorded at Sonic Ranch in El Paso and produced by Marshall Altman (Marc Broussard, Frankie Ballard, Aaron Watson).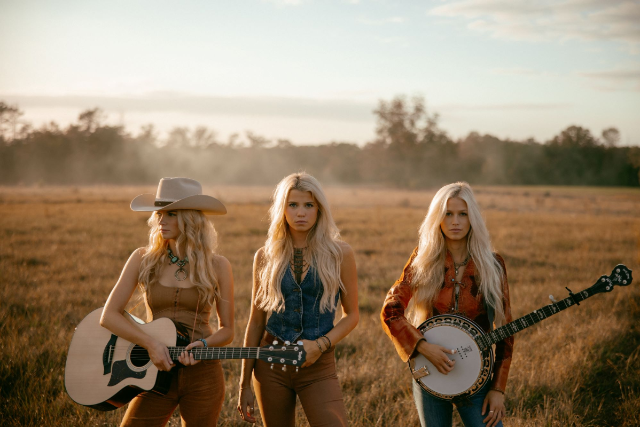 The Castellows
Neo-Traditional Country music trio, The Castellows, are bringing a literal meaning to the phrase, "family tradition." The band comprised of sisters Ellie (lead guitar), Powell (banjo) and Lily (vocals), hail from small rural Georgetown, Georgia, but now call Nashville home. The Castellows' sound is traditional, yet modern. Authentic, yet harnessed. The common thread among the trio, other than their DNA, is their masterful three-part harmonies which blend together to create one singular, almost angelic, voice. The band began turning heads of music industry insiders in January 2023. When spring arrived, The Castellows had received interest from entities across the entire music industry, including those based in New York, Los Angeles, as well as Nashville. The band spent the summer of 2023 writing, recording, and touring, and it is now time for the three sisters from a cattle farm in Georgia to step on the modern country music stage, times three.